CabinCareWNC takes the worry out of owning and maintaining your Mountain property, allowing you the freedom to enjoy your leisure time. We will meet with you, in person or over the phone to conduct and initial assessment audit, and tailor a plan to fit your needs.
Spend less time working on your property… and more time enjoying it!
From the very first request, will take ownership of all of your property's needs by managing, scheduling and supervising your year-round needs and arrange services through your established vendors and/or utilizing our own CabinCare network of professionals.
Some of the Property Services we provide:
Seasonal cabin opening & closing

Winterizing Services

On-going schedule

property checks

While the property is unattended, we will provide a point-of-contact service for Security providers to ensure rapid attention to security breaches.
Scheduled inspections are year long, but highly recommended from October to April.
Check for any evidence of vandalism, broken windows, or other visible damage
Check for snow depth on the roof, ice build-up, or roof damage
Reports documenting our inspection findings

If you have a monitoring system for water leaks or low temperature our security plan allows you to program your system to our emergency hotline. We will follow-up with an investigation, contact the appropriate service to correct the problem, and notify you.

If you do not have a monitoring system we can review your needs and recommend one for you.
Welcome & familiarization services

When your property is opened to guests, we will provide a personal welcome. At your direction we will handover and collect key(s) and provide familiarization of your property and available area amenities.
On call security audit

As a first time customer, we will provide you with a complementary property audit dependent on the required service. Thereafter, regular audits/inventory checks will be conducted based on the service package selected by the customer. The audit consists of a full assessment of the entire property to determine if there are any maintenance issues to be dealt with and to establish a baseline for any future services required.
Liaison with Security / Law Enforcement

Home comfort set-up

When you call, we will open up and allow airflow into the home prior to your arrival. We will ensure that all required home comforts and utilities are in working order and switched on for you and any arriving guests. When you are depart, we will return and close the house after departure.
Grocery and supply replenishment

If desired, we will gather any and all needed supplies and groceries so upon your arrival, you can invest time in things that allow you to relax and enjoy your time.
Spring & fall cleanups
Pruning & trimming
Firewood re-supply
Shoveling & snow blowing 
Roof snow removal 
General internal and external insect control

Preparedness Management Services

Customized maintenance as requested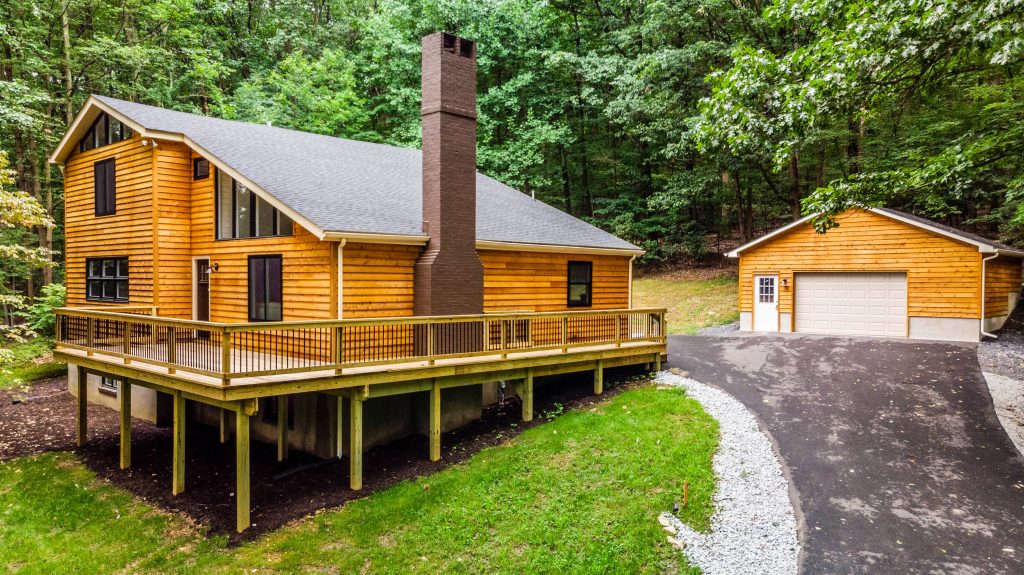 CabinCare was there after a break in, swept broken glass, covered the window, arranged a temporary door & even sent BEFORE & AFTER photos!