The CabinCareWNC Blog
Our aim with this Blog is to provide you with not only actionable intelligence on area activities in and around Sapphire, Cashiers, Lake Toxaway, Glenville, and Highlands, but provide some hints, tips and even introductions that you might find useful.
The goal with including our personal opinions, is to give you some some "food for thought." We would love to get your feedback & suggestions, on any topic, even when our opinions don't coincide with your own. While it seems most of society has lost the ability to have a debate, forty years in business tells me there is no other way to become educated, correct course and make life-long friends.
One last thing, we created the CabinCareWNC Blog as a place for us to interact with you, highlight our before & after photos and more importantly, to talk about the things we love doing here in the Highlands-Cashiers Plateau area and share our experiences.
Thanks for visiting the CabinCareWNC Blog. We appreciate you spending time with us, are truly greatful and hope to here from you if you have any topics, questions, comments, special events on your calendar or if there is a local business leader that you believe we should interview and highlight right here!
We hope you'll find value from our blog. We work hard on bringing you fun and interesting local news and events from the Highlands-Cashiers Plateau, while we focus on continuing to provide you the services that you need to make your time here more enjoyable.
Would love to get not only your feedback, but updates and notifications on things going on in, and around our community… so please don't be shy – comment away in the comments section at the end of each post.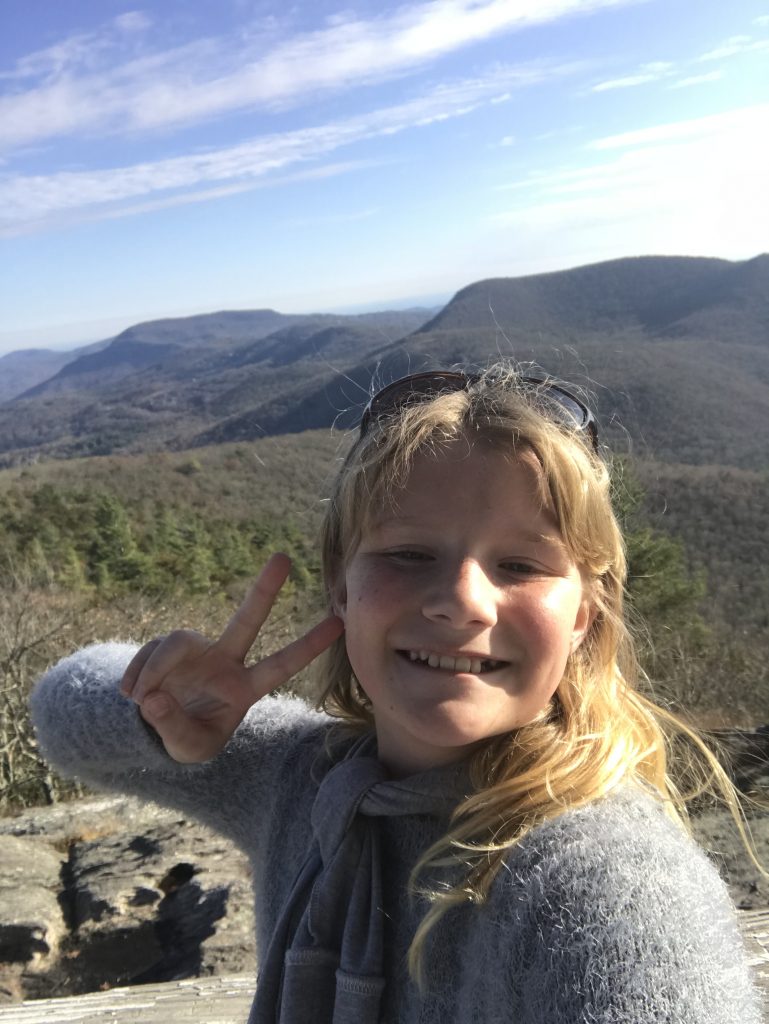 My Dad and I are really glad you are here! Please let us know if you have any questions!