A fresh coat of paint can do wonders for your home. Improve the look and feel of your whole house, or enhance your curb appeal with a modern new look. At CabinCare, a Project Manager will go over each job with the Crew Leaders before the job is started to meet your expectations. A well planned project starts from our first conversation. As full time residence here in Sapphire, we understand that our community (those of us who live in Sapphire, Cashiers, Lake Toxaway, Glenville or Highlands), we understand how important our home environment.
You might not have the time to tackle a small internal painting task, let alone a huge painting project. That's where we come in. We provide top-quality services and custom solutions for every customer. We go above and beyond to ensure that your house painting service is a pleasant experience from start to finish.
Get Free Estimate
CabinCare provides the following paint related services:
Interior
Hiring a contractor to paint the interior of your home is of the utmost importance.  It is imperative to get a fully detailed, written proposal with area to be painted, types and brand of paints listed, and most important, the type and level of preparation to be performed.
Protect areas not to be painted as needed with plastic and drop clothes
Move furniture and personal items as needed to protect from painting
Remove switch plate covers, vent covers, etc. that are not to be painted
Patch sheet rock as needed to repair nicks, dings, holes, etc. in the walls
Caulk trim to be painted and remove old caulking if necessary
Sand walls, trim and prime as needed prior to painting
Daily Clean-Up
Exterior
We use the industry leading products to protect and keep the exterior of your home looking great for years.  Additionally, our team will do the following to ensure we meet and exceed your expectations:
Protect landscaping as needed
Pressure wash surfaces
Caulk, Scrape, Sand, and Prime as needed
Glaze windows as needed
Inspect wood for rot and damage
Putty nail holes as we find them
HERE IS WHAT YOU CAN EXPECT:
We will show up for the estimate in a timely manner, neat, clean, and respectful of your home and belongings.  We listen to and understand your wants and needs.  We provide a detailed proposal of all of the work to be performed including preparation, repairs, existing conditions, excluded areas, brands and type of paint, sheens, and number of coats.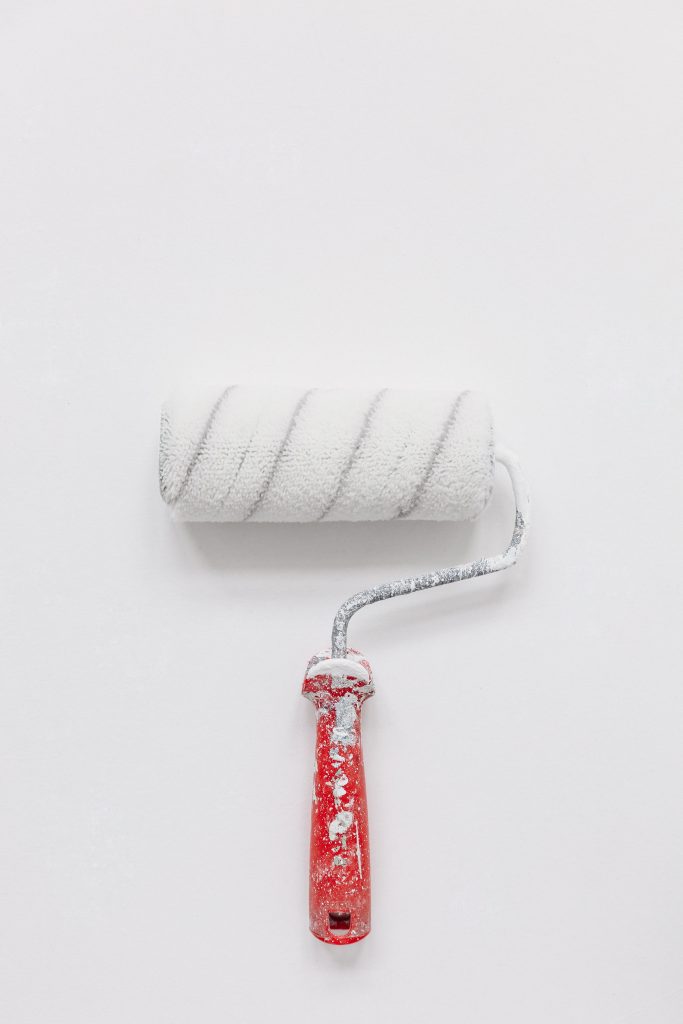 The paint looks amazing! Thanks for taking the time to discuss our needs and explaining how the job would be completed. Everyone arrived as scheduled from the pressure washer to the paint crew and completed the job as scheduled. I was very impressed with the preparation before starting. The care and concern for my property was evident.