At CabinCareWNC, we are looking to grow our team with local people who share our energy and enthusiasm for creating the best experience for our customers. We strive to create an atmosphere that fosters open communication and encourages collaboration.
CabinCare works with a network of preferred partners with special talents and skills to satisfy all the unique needs of our clientele. If you would like to apply to become one of our Preferred Partner Network, there are three options to start the relationship:
Call us at 828.743.8029
use the form provided below
All prospective partners must carry & be able to provide a proof of adequate Liability Insurance as well as have a proven track record (with references). For those working as more than a Sole Proprietor (W9 status), we will need proof of Workers Compensation Insurance.
Once we are able to get to know you and your firm, would will be requested to join us as we provide quality services to our customers.
Quality referrals, from trusted partners.
We would like to get to know a little more about you and the services you provide. Please fill out the information below so we can get the process started and start sending referrals based on your area of specialty.
WE CURRENTLY HAVE THE NEED FOR:
Quality Painters
Detailed Power Washers
Gutter Cleaners
Window Washers
Residential Cleaning Crews
Bathroom Re-modelers
Tile Specialists
Carpenters
Landscapers
Boulder / Rock Artisans
Home Maintenance Professionals
Handymen
Dog Sitters \ Pet Care professionals
Concierge Assistants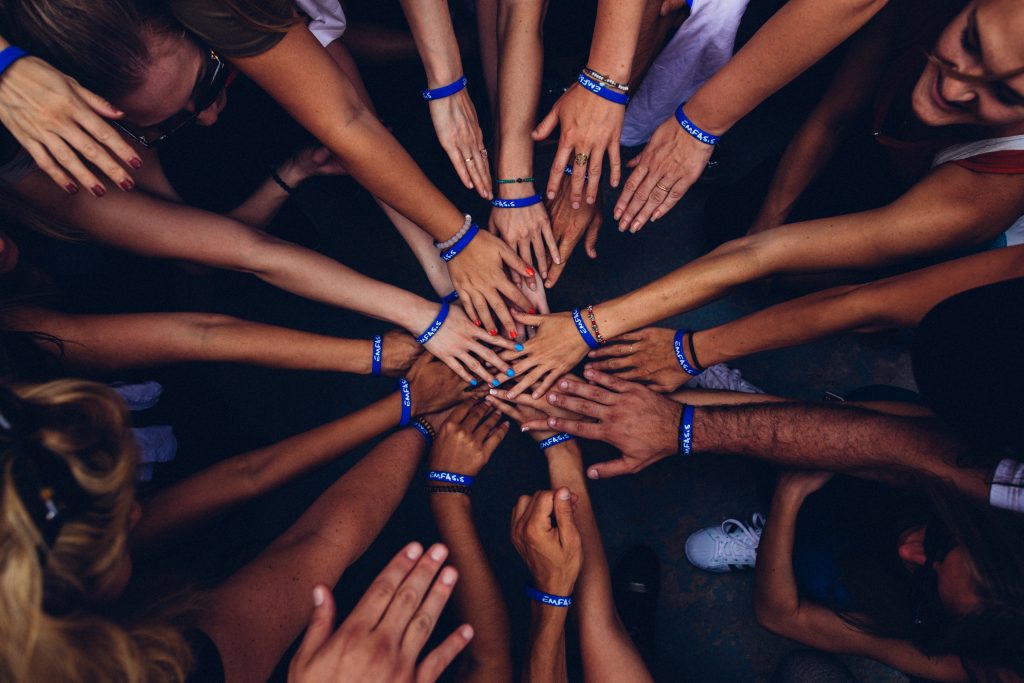 CabinCareWNC, LLC. is an Equal Opportunity Employer
If you are a Preferred Partner, all applicants will receive consideration for employment without regard to:
race, color, religion, sex, national origin, age, protected veteran status or disability status.