If you have a deck, fence, patio, or archways around your home, you have seen first hand what the varying weather elements here on the Highlands-Cashier Plateau take a toll on wooden surfaces. If you don't take proper care of of your deck, porch, patio or archways by re-sealing and re-staining them at regular intervals, they can become a costly expenditure and if you are trying to sell or rent our you home, the can significantly decrease the market or rental value of your home.
The longer you wait to hire a stain contractor the more expensive this undertaking will become.
Deck Staining Benefits:
In order for your deck staining to maintain its color longer, CabinCare suggests using both a quality stain and sealant on your deck staining project.  Deck staining and sealing is a crucial factor in keeping your deck looking as good as new.
Appearance
Deck staining highlights a decks beautiful natural wood grain and will immediately improving your decks overall appearance.  Deck stain comes in many color tints that will allow you to match the exterior of your home.
Rot and Infestation Prevention
Deck Staining will extend your decks' lifespan, will add protection from wood rot by decreasing mold and mildew growth and insect infestation.
Protects Against Everyday Use
Deck staining can protect your deck from everyday use, and weather elements that cracks and chip boards over years of use. Stains help protect against the wood by giving it an extra layer of protection.
Reduced Moisture Damage
Excess moisture can also cause damage to your home's deck.  Due to our local weather conditions here on the Highlands-Cashiers Plateau, you can prevent moisture from seeping into your deck boards by using CabinCare staining services.
Deck Refinishing Services
Over time, boards can become loose or broken. This leaves a dangerous hazard on your property.  CabinCare will help ensure your deck is looking it's best, but more importantly, ensure the safety of your family and pets by tightening screws, hammering down nails and replacing broken or damaged boards before staining your deck.
CabinCare provides the following staining services:
Scraping
We will prepare your surface, removing any dirt or chipped paint.
Power Washing
Ensure your deck is cleaned and prepared before staining provides maximum adhesion, removal of dirt and loose contaminants. This will allow for better stain penetration and durability, and a uniformed finish, ensuring a longer lasting and more durable finished product.
Nail and Screw adjustments
All nails and screws should be addressed. Quality is found on the head of a nail, literally.
Sanding
Depending on the condition of you deck or wooden surface, we will sand any areas that are raised to create a smooth surface.
Staining
The final step to help insure a quality outcome, we will apply premium stain to all surfaces.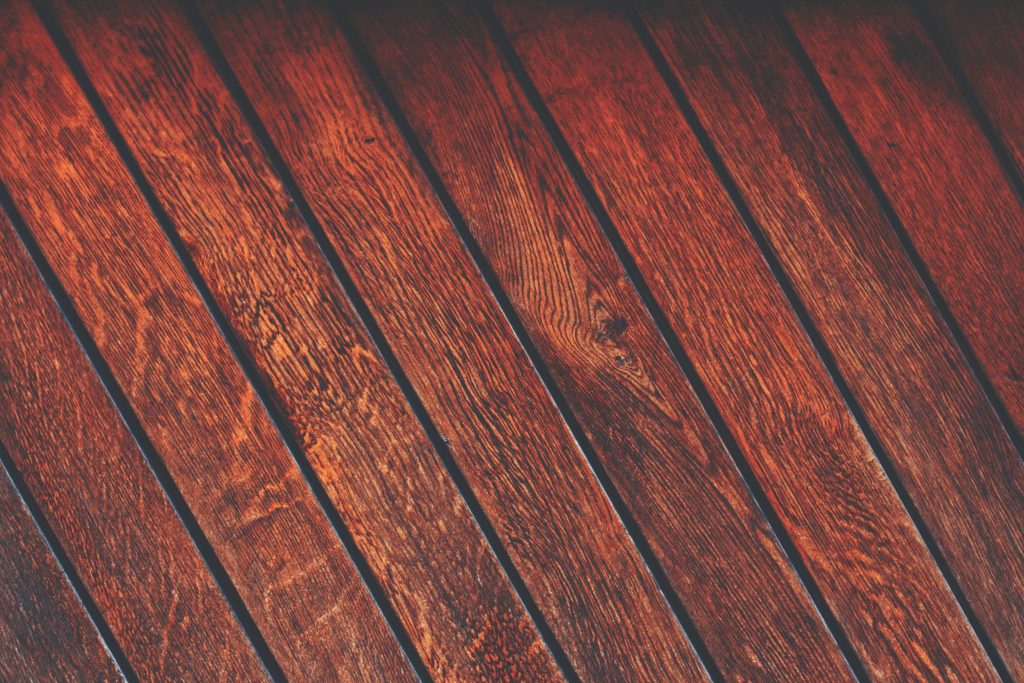 After not being at the house in a while, there was a lot of leaves and dirt that gathered in the gutters. You did a good job clearing it all out. I am going to do this every year moving forward! Thanks again for sending the photos, it really helped me see what I couldn't standing on the ground.