At CabinCare WNC, we are looking to grow our team with local people who share our energy and enthusiasm for creating the best experience for our customers. We strive to create an atmosphere that fosters open communication and encourages collaboration. There are many opportunities to learn new skills, and you'll be encouraged to demonstrate and strengthen your talents.
If you are interested in any current open positions or if you feel you have skills and/or experience that would  be useful to the company, please fill out the information boxes below and upload the most current resume in PDF form. Make sure you include your telephone number, and residential mailing address.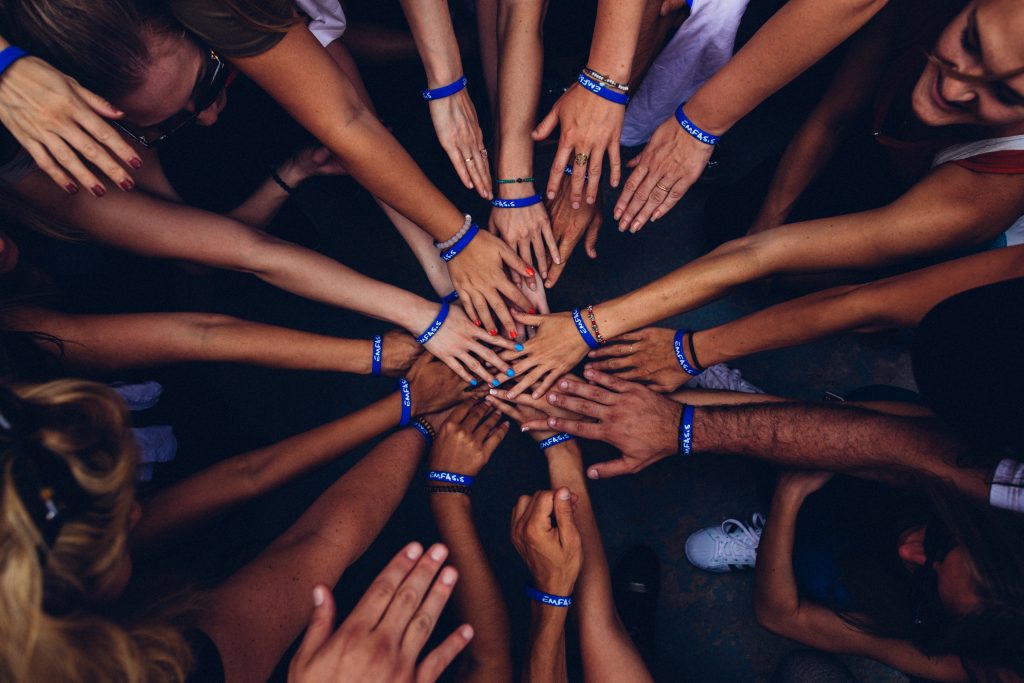 Your interest in working with CabinCare will remain confidential. We will not contact your current or past employers when you submit your interest or resume. You will be contacted if your experience matches a current or future need.
Please complete the following information so we can begin the process of getting to know you.
PLEASE COMPLETE THE FOLLOWING:
CabinCare WNC, LLC. is an Equal Opportunity Employer
All qualified applicants will receive consideration for employment without regard to:
race, color, religion, sex, national origin, age, protected veteran status or disability status.